Lauren Busbee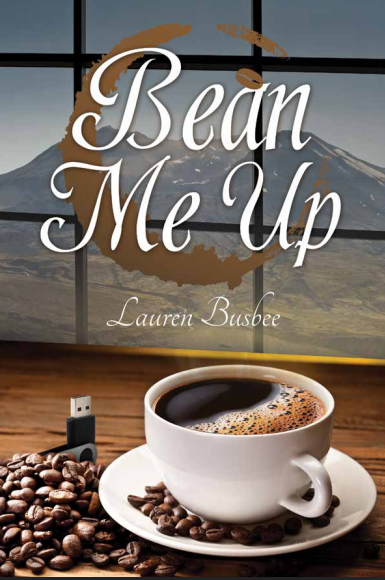 Watch the video Trailer
"Minutes later, I heard footsteps marching purposefully down the path, the air around me closed in, feeling inky and sinister. My blood pumped in my ears, reverberating the rhythm almost audibly."
When Miranda, a single mom, working at a coffee shop called Bean Me Up, discovers a USB drive containing a terrorist plot she wonders if she will be able to report it to authorities before the terrorist's seize the drive. With the help of a local park ranger and Miranda's friends and family, Miranda will attempt to survive one terrorist incident after another.
Once Miranda's name becomes known to the terrorist network, will Miranda find solace in her Christian faith or will she question if she'll ever be safe again?
This fast-paced novel brings the reader through snow skiing adventures, rock climbing under icy conditions, and white-water rafting near disasters. Suspenseful intrigue and Christian romance are all set against the dramatic backdrop of Colorado.